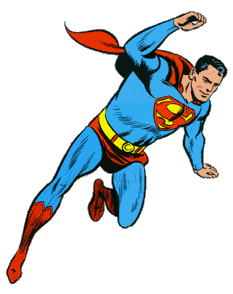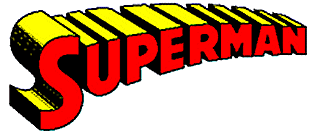 | | |
| --- | --- |
| Back to Annuals Index | Back to Home Page |
As with the Batman annuals, several publishers produced Superman annuals over the years, and during the late 60s, at the same time as each other ! There were no separate annuals for 1974 through to 1978 as combined "Superman and Batman" Annuals were issued by Brown Watson Ltd.
Many thanks to
Andrew Harrison
from New Zealand for contributing image of 1963 issue.
Many thanks also to
Martin Cooper
for verifying information.

= In My Collection /

= Not in My Collection /

= In My Collection but Needs Replacing
1951 - 1968 (Atlas Publishing)

1951


1952


1953/1954

| | | | |
| --- | --- | --- | --- |
| 1954/1955 | 1955/1956 | 1956/1957 | 1957/1958 |
| | | |
| --- | --- | --- |
| 1958/1959 | 1959/1960 | 1960/1961 |
| | | | |
| --- | --- | --- | --- |
| 1961/1962 | 1962/1963 | 1963/1964 | 1964/1965 |
1969 - 1971 (Top Sellers Ltd)

1969


1970


1971

1968 - 1970 (World Distributors)

1968


1969


1970