Scooby Doo is an American television franchise that has produced (so far) thirteen TV series running from 1969 to the present day, plus two live action movies and animated movies. This gallery reflects books in my collection only or ones I know about that I want for my collection.



= In My Collection /

= Not in My Collection
Ottenheimer Books / Xerox Education Books
1976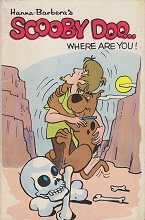 Scooby Doo... Where Are You!
Ottenheimer Books
1980

Scooby Doo in the Haunted House

1981

Scooby Doo and the Vanishing Volcano

1981

Scooby Doo and Scrappy Doo : The Thing in the Lake

1982

Scooby Doo and the Stolen Treasure

1983

Scooby Doo and the Haunted Doghouse

1983

Scooby Doo and the Lost Safari
Scholastic Books
2002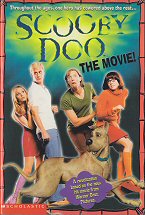 Scooby Doo The Movie
Ladybird Books
2004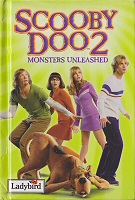 Scooby Doo 2 : Monsters Unleashed
2005

The Snack Catcher

2005

Shiny Spooky Knights

2005

Haunted Ski Lodge

2006

Mystery Museum
Random House Books
2020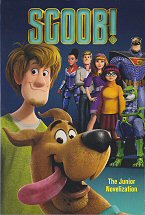 Scoob : The Junior Novelisation