Little Owl Superstars was an imprint of World International Publishing Ltd who published these small hardback books based on popular children's TV series from 1986 to 1992. The books came in three sizes... 'Large' 13 x 19.5cm for most series, 'Medium' 12.5 x 19cm (Challenge of the Gobots and Wuzzles) and 'Small' 11.7 x 17cm 'Ladybird' size (Rainbow, printed as both 'Large' and 'Small'). This gallery highlights TV series books that I know about or are in my collection and are featured in other galleries on my site. The gallery below, which is intended as an aid to collectors of Little Owl books, is in series alphabetical order. If anyone knows of any titles or series I've missed, please email me.



= In My Collection /

= Not in My Collection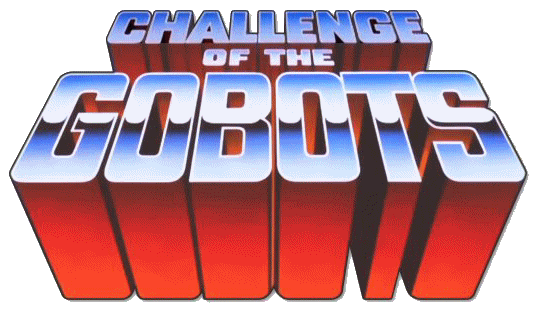 Challenge of the Gobots Books Gallery
1986

Avalanche!

1986

Disaster!

1986

Break-Out!

1986

Railway Rampage!
1986

Sam's Forgetful Day

1986

Sam's Windy Day

1986

Butterfly Catching

1986

Norman's Naughty Day


Filmation's Ghostbusters Books Gallery

1986

Enor, the Haunted Elephant

1986