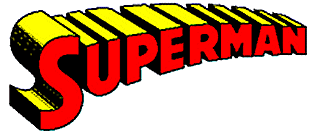 | | |
| --- | --- |
| Back to TV Sci Fi Books Index | Back to Home Page |
Probably one of the oldest TV Sci Fi series (along with Flash Gordon). I know of some early (1940s) hardback books but do not have any of these or their titles. (If anyone can help update this gallery, please email me).

Most Superman publications have been either comics or graphic comic size novels published by DC Comics. This gallery concentrates on just the paperbacks (and some hardbacks), novels and comic strips. I know of only two original Superman movie novelisations (III and IV).



= In My Collection /

= Not in My Collection
Random House Books
Hardback
1942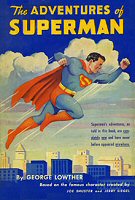 Kassel Books
1979

US - Whitman Books

1966


UK - Four Square Books

1967


US - Tempo Books
Comic Strip Books

1978


US - Carousel Books
A Which Way Book

1985

Pocket Books
This novel is part of the Justice League of America book series
2005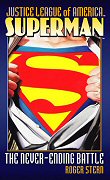 US - Warner Books
US - Scholastic Books
1987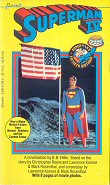 US - Popular Library Books
1976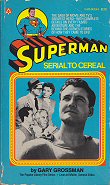 US - Tor Books
1993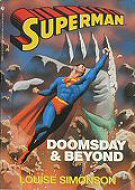 UK - Ladybird Books
Hardback
Stafford Pemberton Publishing
1979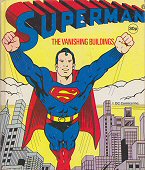 UK - Egmont Books (Pocket Book Series)
Colour reprints of comic stories in 7 x 5 inch paperbacks
| | | | |
| --- | --- | --- | --- |
| No 1 (1976) | No 2 (1977) | No 3 (1978) | No 4 (1978) |
| No 5 (1978) | No 6 (1979) | No 7 (1979) | No 8 (1979) |
| No 9 (1979) | No 10 (1979) | No 11 (1979) | No 12 (1979) |
| No 13 (1980) | No 14 (1980) | No 15 (1980) | No 16 (1980) |
| No 17 (1980) | No 18 (1980) | No 19 (1980) | No 20 (1980) |
World Distributors (World Adventure Library)
Comic Strip Paperbacks
From the World Distributors 'World Adventure Library' series
| | | | |
| --- | --- | --- | --- |
| No 1 (1967) | No 2 (1967) | No 3 (1967) | No 4 (1967) |
Ballantine Books
2006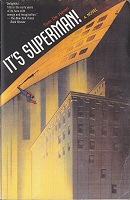 Del Rey Books
2011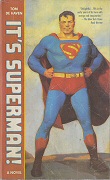 Little Brown and Company Books
2006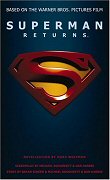 Scholastic Readers Books
2006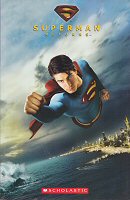 Puffin Books
Titan Books
2013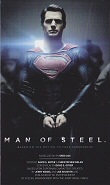 Centum Books
2016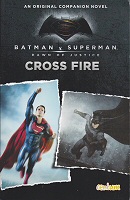 Penguin Books
2019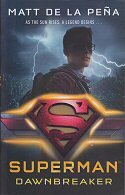 Curious Fox Books
| | | |
| --- | --- | --- |
| 2014 | 2014 | 2014 |
| 2014 | 2014 | 2016 |
| 2016 | 2016 | 2016 |
Stone Arch Books
2010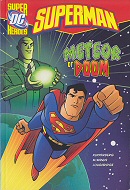 Raintree Books
DC Graphic Books
1993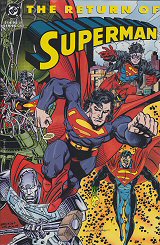 Related galleries
Lois and Clark Books Gallery / Supergirl Books Gallery / Smallville Books Gallery

Superman Annuals Gallery